Authentic Italian Artistry
Unique styles handcrafted by Italian artisans, inspired by life's moments.
Designed In Milan
From concept to execution, every step of the moon d'elle production process takes place in the Lombardy region of Italy—best known for the art of luxury shoemaking. All materials are sourced locally and each shoe is handcrafted by skilled artisans alongside the world's most prestigious luxury footwear brands.
As sisters raised in the two fashion capitals of the world, Milan and New York, founders Chandra and Tabitha bring a duality of culture and style to every collection.
"Wearing a pair of moon d'elle shoes means honoring the rich Italian history of fashion, authenticity and unmatched craftsmanship."

Chandra, Co Founder
Attention to Every Detail
Every moon d'elle shoe incorporates authentic Italian leather with a focus on comfort. After all, you should wear your shoes, they shouldn't wear you.

Each element of our shoes is tested by the founders with the goal of marrying comfort with class.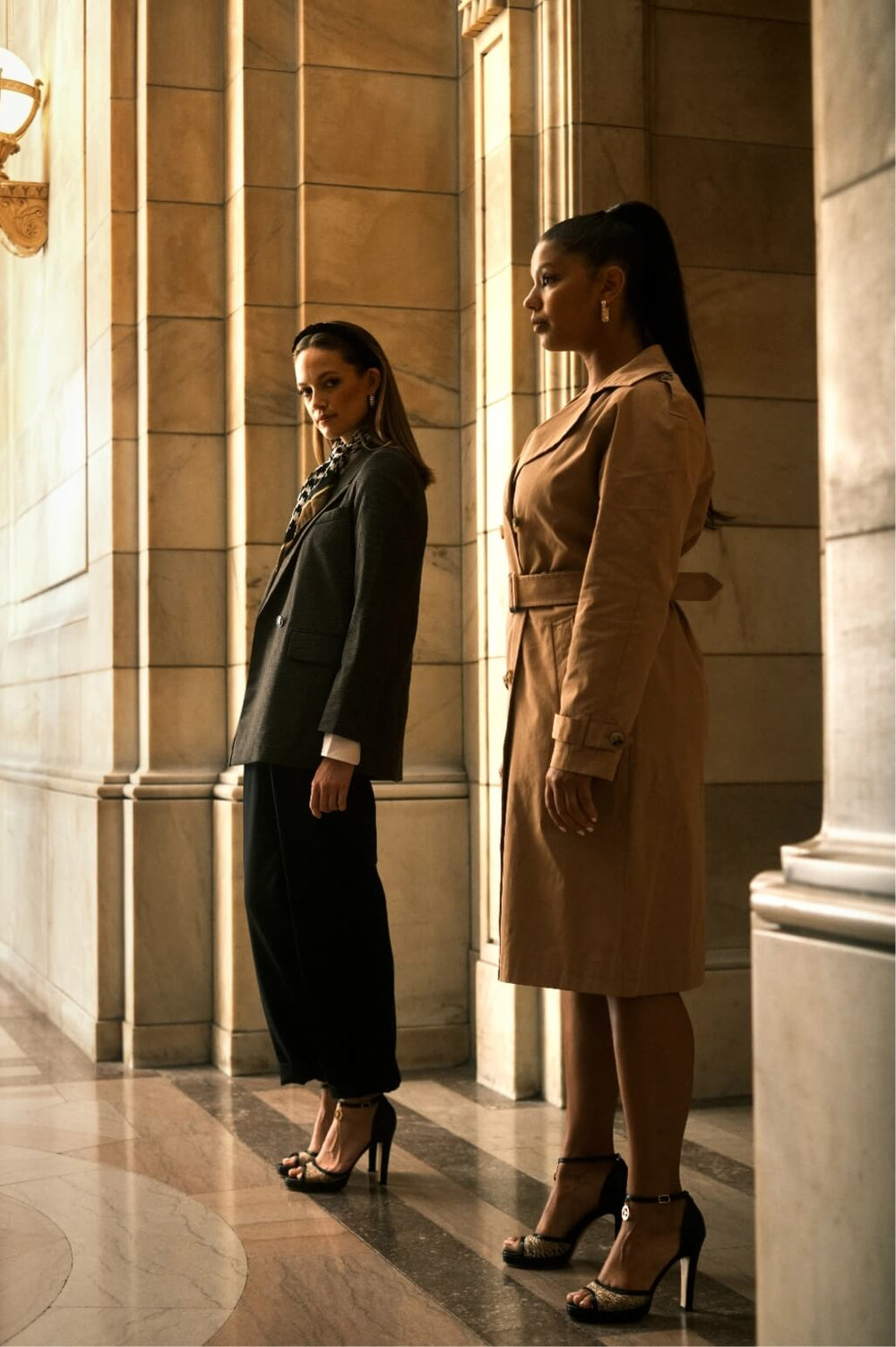 By the Numbers
300 Miles
As part of our sustainability promise, our high-quality suppliers and our workshops are only 300 miles apart.
2000 Stitches
In the Eclisse, one of moon d'elle's iconic styles, there are over 2000 handsewn stitches.
100% Women Designed
From special events to everyday life, moon d'elle shoes are designed by women, for women. Over 75% of our employees and consultants are women.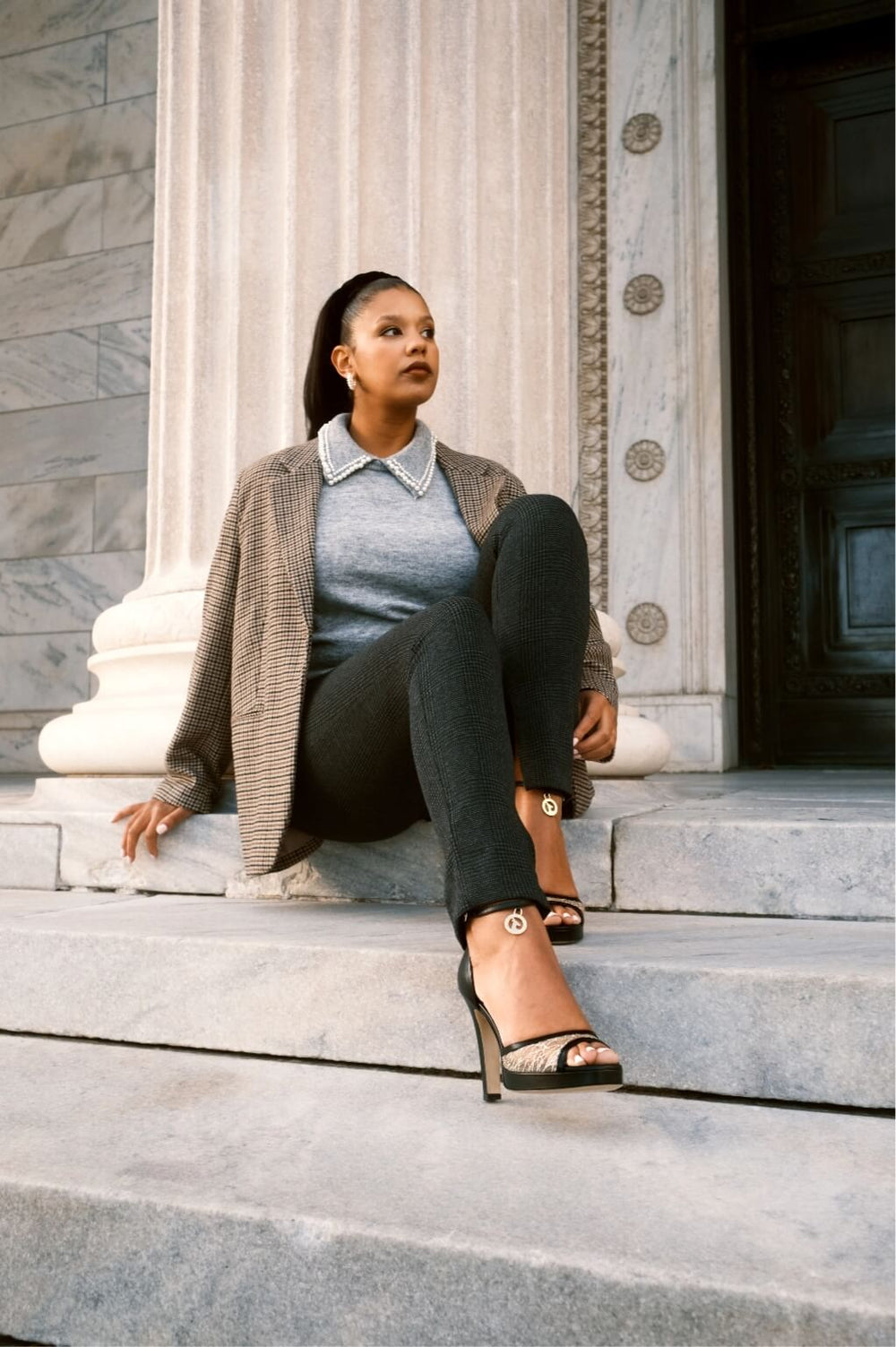 Inspired by Moments
We view each collection as an opportunity to share life's beautiful moments. As ballroom dancers, our founders found inspiration in the comfortability of traditional ballroom dancing shoes and brought those elements to both everyday styles and evening wear.